From the President: New Year, New Leadership in Key Positions
I am excited that we are starting 2014 with some new leaders in key financial regulatory positions.

Federal Reserve Governor Janet Yellen takes the helm as Chairman of the Federal Reserve Board of Governors after Ben Bernanke led us through the tumultuous financial crisis and fledgling recovery. (Thank you, Mr. Chairman.) A panel of economists at a recent Executive Club of Chicago event predicted that she will have a particularly challenging first year of her term, but that she is up to the challenge.

Former North Carolina Congressman Mel Watt is the newly confirmed Director of the Federal Housing Finance Administration (FHFA), the conservator of Fannie Mae and Freddie Mac, which together guarantee about 60 percent of all home mortgages nationally. With housing finance reform and continuing fallout from the foreclosure crisis on the agenda, housing advocates already are in contact with Watt's leadership team and looking forward to helping FHFA implement effective policies that help homeowners and aspiring homeowners.
Woodstock celebrates top 12 accomplishments in 2013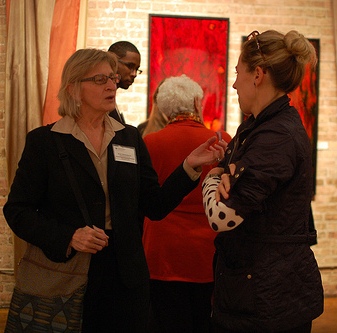 Last month, Woodstock staff, board members, partners, and friends gathered at Mars Gallery in Chicago to celebrate our shared successes. If you were not able to make it, you missed president Dory Rand's recap of Woodstock's top accomplishments for 2013.
The recap also includes Woodstock's plans for 2014, including research and advocacy campaigns on topics such as student loan debt, abandoned properties and foreclosures, payday lending, and more.
New rules reforming the mortgage market take effect
New rules being implemented by the Consumer Financial Protection Bureau (CFPB) will create a safer mortgage market with fewer tricks and traps loans.

The regulations took effect on January 10, and promote sustainable mortgages and protect new homebuyers and struggling homeowners by requiring mortgage lenders to ensure that borrowers can reasonably repay their loans, provide protections for borrowers who fall behind on their mortgages, and help current homeowners stay abreast of the status of their mortgages.
CRA in the UK: Report weighs banking disclosure policies for the United Kingdom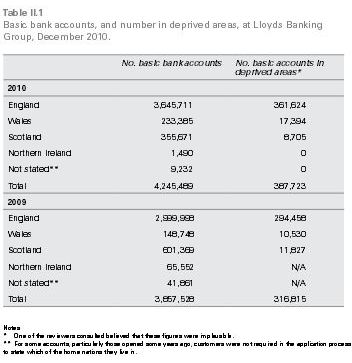 A recent report from the UK-based Community Finance Solutions at the University of Salford and Woodstock Institute calls for the United Kingdom (UK) to adopt a banking disclosure act similar to laws in the United States (US).
The report, A UK Banking Disclosure Act: From theory to practice, uses the experiences of Community Reinvestment Act (CRA) and Home Mortgage Disclosure Act (HMDA) in the US to assess the major benefits—and risks—involved in requiring bank transparency.
New At Regional Housing Partnership: Coming together to address vacant properties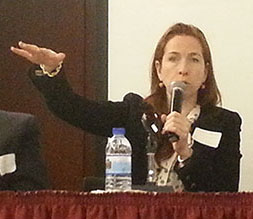 Vacant homes are posing obstacles to recovery for communities throughout the Chicago region and beyond. With more than 360,000 foreclosures filed in the Chicago region in the past five years, it is clear that the scale of the problem is too large for any one entity to solve on its own.
Leaders from across the region came together at a conference hosted by the Regional Housing Partnership (formerly known as the Regional Home Ownership Preservation Initiative) to discuss how they have been working with new and old partners to ensure that communities thrive in the wake of the foreclosure crisis.