From the President: Supporting women in wealth building
We had a vibrant discussion in Chicago recently on barriers facing women trying to access mortgage and small business credit and ways to support women's efforts to build wealth. Woodstock Institute and JPMorgan Chase hosted a forum for about one hundred participants from the nonprofit, banking, and government sectors on June 19. Melissa Bean, Midwest Chair for Chase, and I welcomed the group and kicked off the event.
Report: Women more likely to be denied for mortgages than men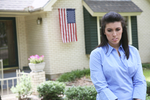 Women are at a distinct disadvantage compared to men in accessing mortgages and refinancing their homes, new Woodstock Institute research report has found. The report found significant gender disparities across all purchase and refinance mortgages at several major banks.

Download the report

"Homeownership is one of the primary ways that people build wealth," said Spencer Cowan, Vice President of Research at Woodstock Institute. "It is concerning that women have a harder time getting mortgages than men, even when the mortgages are similarly affordable. Ultimately, this disparity limits women's opportunities to build wealth and achieve economic security."
Department of Education takes steps to provide debt relief for Corinthian borrowers, but falls short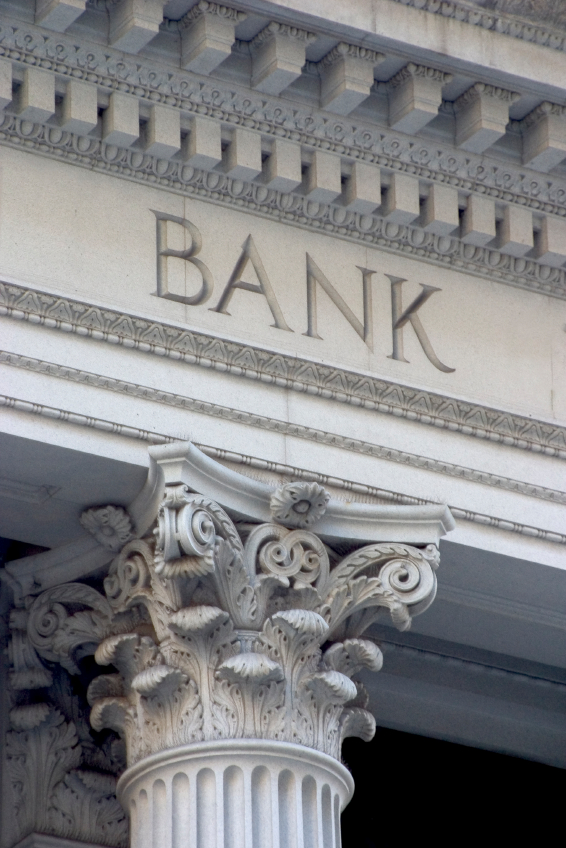 Woodstock Institute has called for the Department of Education to provide debt relief for students of Corinthian Colleges, which recently went out of business after the Department of Education took action against the chain for misrepresenting its programs and failing to comply with federal aid regulations. The Department of Education announced Monday that it would make changes to the program to enable more students who attended Corinthian Colleges to cancel their student loan debts.
Sharing and Connecting at the Community Investment Awards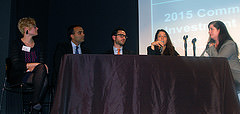 Woodstock Institute's 2015 Community Investment Awards honored community leaders and explored the growing problem of student debt. Guests networked during the reception before gathering to recognize the honorees. Heartland Alliance, Rohit Chopra of the Consumer Financial Protection Bureau (CFPB), and The Resurrection Project (TRP) received awards for their outstanding work and leadership in the areas of retirement security advocacy, consumer empowerment and protection, and community development. A large audience of community advocates, bankers, and other colleagues appreciated the words of acceptance and inspiration offered by Amy Rynell of Heartland, Raul Raymundo of TRP, and Mr. Chopra.