From the President: Military Lending Act rules release fitting act for anniversary of consumer law and agency
It was very fitting that the Obama Administration and Department of Defense (DoD) released the final Military Lending Act (MLA) rules on the fifth anniversary of the Dodd-Frank Wall Street Reform and Consumer Financial Protection Act of 2010 (Dodd-Frank) and the fourth anniversary of the launch of the new Consumer Financial Protection Bureau (CFPB) on July 21, 2015. The final MLA rules are a great example of how to conduct evidence-based policymaking to protect consumers from unfair and abusive financial products and practices.
A birthday wish for the CFPB: Strong payday loan protections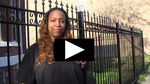 CHICAGO-We are celebrating two important birthdays today: the fourth birthday of the Consumer Financial Protection Bureau and the fifth birthday of the Dodd-Frank Wall Street Reform and Consumer Protection Act. The CFPB has defended consumers against predatory businesses and financial products for four years, while the Dodd-Frank Act has empowered the federal government to make major progress towards cleaning up Wall Street. The CFPB has conducted research, created rules, and taken enforcement action in a variety of areas including prepaid cards, student loan debt and servicing, mortgage lending, and credit cards. Now, the CFPB is working to introduce new rules that will create federal payday loan regulations for the first time.
Illinois legislatures pass bill that protects consumers from reverse mortgage fraud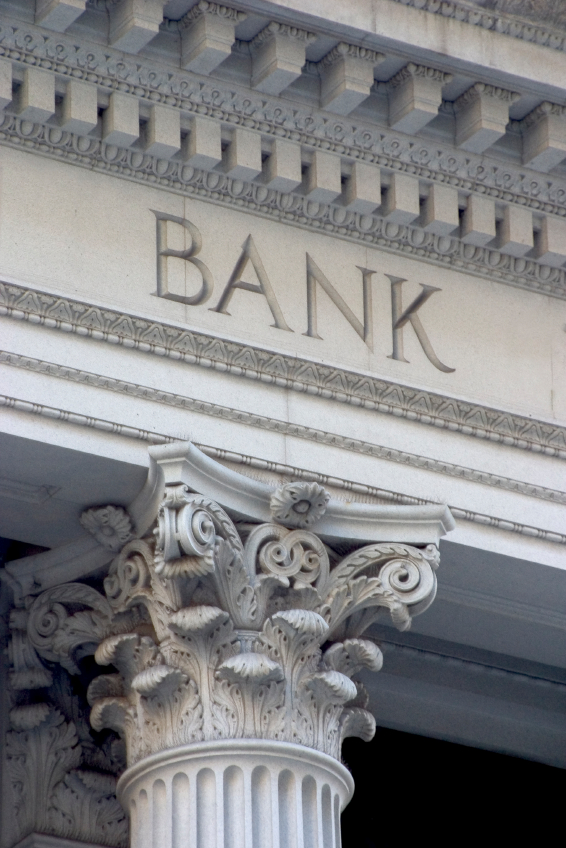 Americans are living longer, and so the money they set aside for retirement has to stretch further. Also, more seniors are experiencing financial insecurity in the aftermath of the housing market crash. To deal with living costs, many seniors turn to reverse mortgages, which allow them to receive loan payments based on the equity in their homes. However, reverse mortgages are complicated, and most consumers do not really understand their potential risks and pitfalls. Seniors in Illinois may soon have less to worry about because the state legislature approved a bill that would add consumer protections to reverse mortgages.
We need better data on student loans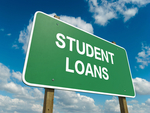 The Consumer Financial Protection Bureau recently asked the public what it can do to improve student loan servicing through a request for information (RFI). Response to the RFI, which closed on Monday, was overwhelming: over 30,000 people and organizations submitted comments. We submitted our own comment letter as well as joined withover 100 organizations from across the country urging the CFPB to improve student loan servicing. Many student loan borrowers told stories about their difficulties repaying their loans, like these borrowers who we profiled in our comment letter about Sallie Mae earlier this month:

"I currently do an income based repayment with the federal loans and my payment is $0.00 a month. However I have a private loan through Sallie Mae that is about to go into default because I can't afford to pay the minimum payment. Sallie Mae continues to hound me for money because my account is past due but still refuse to work with me on repayment. I am seriously considering filing bankruptcy because I don't know what else to do."