From the President: Woodstock's 2016 Policy Agenda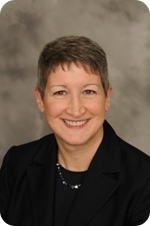 As I look at the current landscape in search of barriers to economic security and community prosperity and for opportunities to create effective solutions to those problems, I am excited about the year ahead and about using Woodstock Institute's applied research, policy analysis, and coalition-building skills to reduce inequality and to increase equitable lending and investments in under served low- and moderate-income (LMI) areas and communities of color, help people and communities build and preserve wealth; and improve access to safe and affordable financial products, services, and systems.

Woodstock will continue to work at local, state, and national levels in 2016 in partnership with existing and new allies. While we will continue to provide extensive regional and Illinois data and technical assistance through our data portal and TA program, we will also use some of the lessons learned from our local data analysis and advocacy efforts to influence developments in other states and at the federal level. For our 2016 Policy Agenda, click here.
With the rise of predatory small business lenders, Woodstock Institute calls for stronger regulations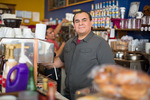 Several years ago, Woodstock joined with other consumer advocates to pass legislation to protect consumers from short-term predatory loans. The Payday Loan Reform Act became law in 2005, and reforms to the Consumer Installment Loan Act became law in 2011. Among other positive changes, those laws placed caps on the amount of interest that lenders can charge. But now, predatory lenders are creeping into the area of lending to small businesses. read more ›


Data Anecdotes: Foreclosure filings and auctions, 2015 in review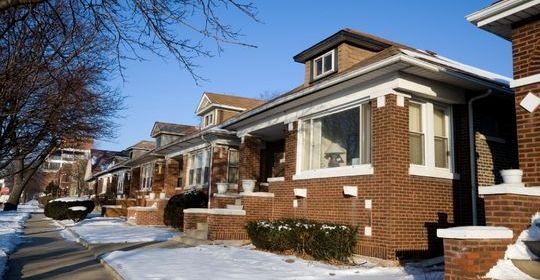 Taking the place of Woodstock Institute's bi-annual foreclosure factsheet, Michael breaks down the foreclosure landscape of 2015. Foreclosure filings were down in 2015 compared to 2014. There were many municipalities that saw increases in both foreclosure filings and foreclosure auctions, however. read more ›
Despite bipartisan support for a mandatory Secure Choice Savings Program, New Jersey opts for a voluntary plan for all employers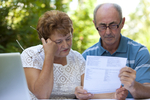 Millions of low-wage workers and small business employees in the United States are approaching retirement with inadequate savings to supplement Social Security benefits that will replace less than half of their pre-retirement income. Those workers face a bleak financial future in which their standard of living will be much lower than what they now enjoy as they try to subsist on near poverty-level incomes.
read more ›